About
What are you looking for?
News
The president and directors present instructors occupation to the directors of Thailand Professional Qualification Institute.
The president and directors Sign the blessing to Her Royal Highness Princess Maha Chakri Sirindhorn.
MBAT together with the TWMC 2019 champions represent meet the Minister of Education.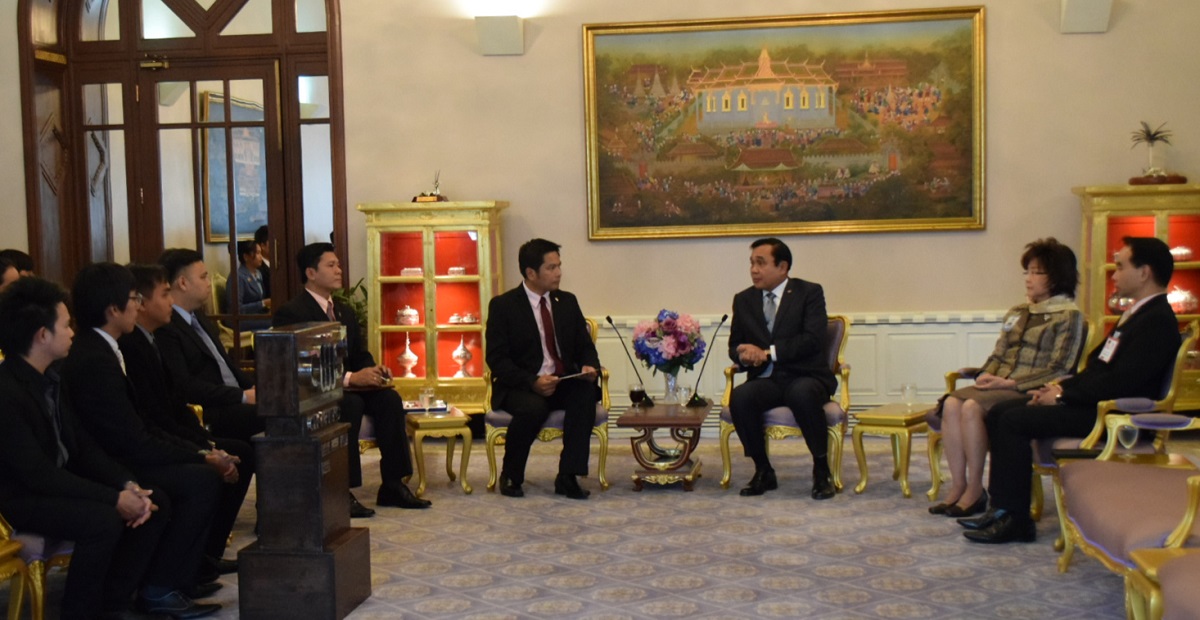 History
In 2012, Thai Marching Band Group has set up an Association called Thai Marching Band Association also Thailand World Music Championships Association, has formed 5 regional offices throughout Thailand which are the the Northern, Northeastern, Central, Eastern, Southern of Thailand for more effective result, until 24 Auguest 2020 Thailand government has approved officially to be The Marching Band Association of Thailand, Mr. Kosin Suebprasitwong is the first president.
About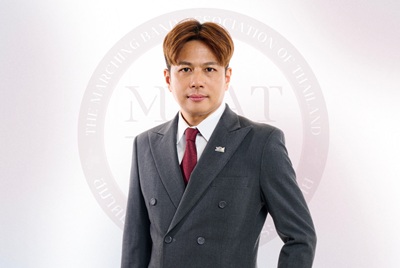 Bio of Mr. Kosin Suebprasitwong the President and Founder.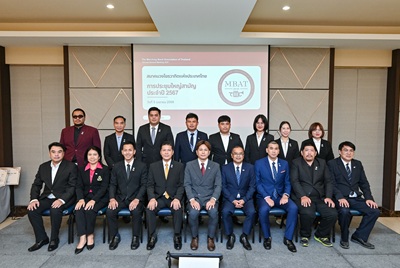 Board of Directors & Honorary Committee.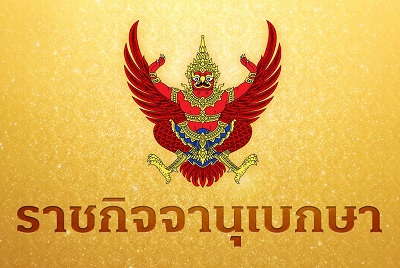 Regulation on Announcement of the Government Gazette.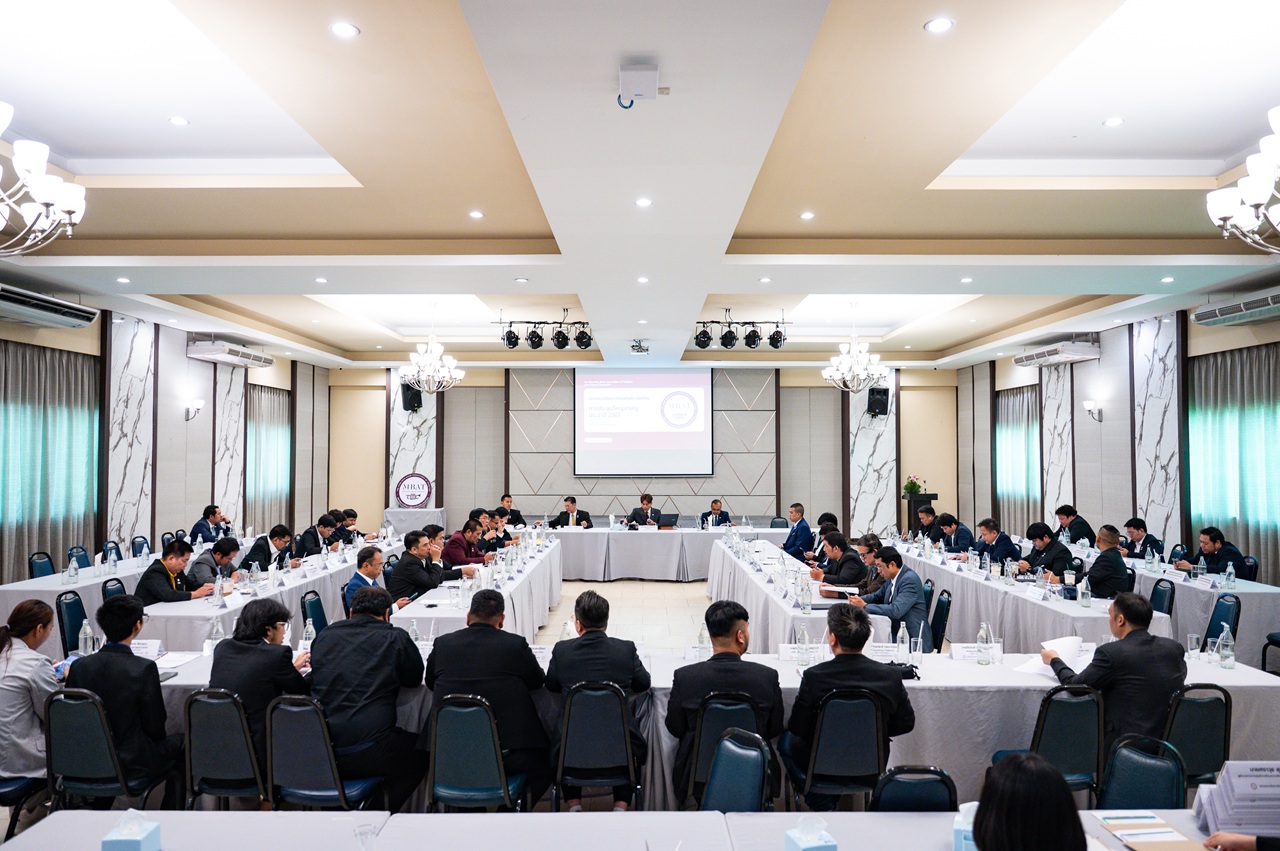 Internal Department
Contact and more info Internal Department
Join Us
Join us in The Marching Band Association of Thailand
All
Announcement
Information
Activities
Message from Executive Directors
Kosin Suebprasitwong
President
"Marching Band not just teach music, but will teach your life also."
Panlop Jeebsuwan
Vice President for Activities
"ดนตรี สร้างความสุข ความคิดสร้างสรรค์ ดนตรี ไม่เคยทำร้ายใคร"
Krittanan Saksiri
Vice President for Education
"วงโยธวาทิต พัฒนาร่างกาย จิตใจ สติปัญญา และส่งเสริมการทำงานเป็นทีม"
Krisada Kongsawan
Vice President for Special Activities
"หากเล่นดนตรี เพราะโดนบังคับ ดนตรีก็จะไม่ใช่ดนตรี คุณค่าของดนตรีก็จะหายไป แต่หากเล่นดนตรีด้วยความรัก นั้นแหละคือดนตรีอย่างแท้จริง "Play music with love"
Competition
Join the competition that organized and sanction by MBAT